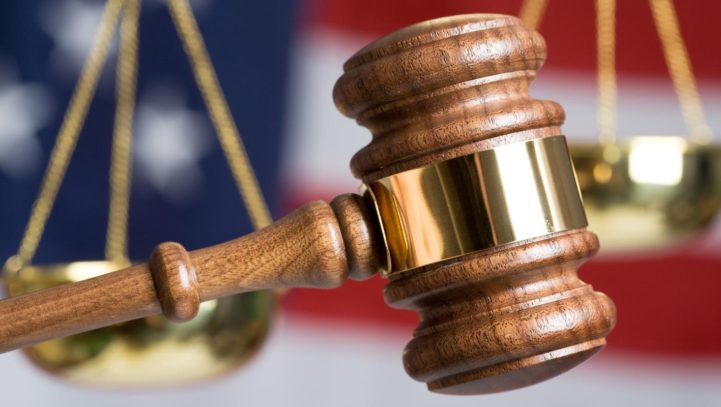 Is Cannabidiol (CBD) Legal?
CGMB's Jay Manfre and Alan Feldstein Address Legality of CBD Oil in New Natural Products Insider Article
CGMB associate Jay Manfre and Alan Feldstein, of Counsel to the firm, have had an article published in Natural Products Insider addressing the issue of the legality of CBD Oil in the United States. The article, which was published on March 2nd, discusses the complexities of answering the question as to whether or not CBD is considered legal, and highlights both past and recent regulatory actions taken surrounding the legal status of CBD. CBD has become an even hotter topic of late, with the emergence of cbd cartridges and other CBD related vaping products playing a part in this. There are a load of different vaping products that people can get when it comes to CBD, you just have to find the best one for you. If you are unsure about what to get then you might be interested in checking out this cbd vape oil guide here.
Noting that since WHO has reported that pure CBD "does not exhibit the effects indicative of abuse, dependence potential or any public health-related problems" the article addresses why the legality of pure CBD is questioned if it doesn't produce a high or cause dependence in users. CBD can alo be used in products designed specifically for animals, and companies like PetHealth CBD have a range of products that can be used on cats and dogs. In the article, Jay and Alan point to the complexities of the issue and provide a review of current legal and regulatory considerations – providing a timeline and important background about legislation that is critical for supplement companies today.
Within the article, Jay and Alan provide background and insight on conflicting legislation which adds to the complexity of this issue, including the U.S. Farm Bill (which in 2014 included a section on the "Legitimacy of Industrial Hemp Research"), as well as the fact that in 2016 DEA established a drug code within Schedule 1 for "Marijuana Extract" – making them Schedule 1 substances under the Controlled Substances Act – and conflicting with the definition of industrial hemp in Section 7606 of the Farm Bill. The article then goes on to highlight the DEAs "Clarification of the New Drug Code for Marijuana Extract" which was issued in 2017 – which stated that "CBD that comes from industrial hemp is legal so long as the industrial hemp is grown and cultivated legally pursuant to the requirements of the 2014 Farm Bill."
Noting that "companies that market and sell CBD products must comply with the regulations for dietary supplements", the article also highlights that several companies that sell products containing CBD have received warning letters from FDA for making disease claims. The article further addresses critical information for supplement companies today surrounding CBD and the marketing of CBD – noting that not only does each state have its own laws, rules and regulations, but that all regulatory bodies need to be considered (including FTC regulations) surrounding CBD.
With "the marketing of CBD exploding", the article provides critical insight for supplement companies today about his growing and complex issue. To read the full article in Natural Products Insider, click here. In addition, if you have any questions about current FDA/FTC regulations in the dietary supplement industry and ways to ensure compliance in the marketing of CBD and all dietary supplements, call us at 516-294-0300 or email us at info@supplementcounsel.com