has over twenty years experience in the area of advertising and marketing law, with most of those years devoted specifically to the health and dietary supplements industry. In addition to serving as attorney to many of the top names in sports nutrition in his capacity as Of Counsel to Collins Gann McCloskey & Barry PLLC, Alan serves as a professor of law on the Adjunct Faculty staff at Southwestern University School of Law teaching advertising and marketing law.
Alan began his legal career as a successful civil trial lawyer prosecuting business litigation cases for his clients. He later joined and was named a partner in a New York advertising and marketing law firm representing film, television, and music clients, business clients and advertising agencies, direct response television clients, marketing firms and advertisers. Alan's depth and breadth of knowledge of the dietary supplement industry and its laws and regulations is combined with impressive business acumen. He is dedicated to his clients and works hard to protect them and counsel them on business operations. He is a savvy negotiator who works tirelessly to obtain the best deal terms for his clients.
Alan's start with the dietary supplement industry began in 1997 when he first became General Counsel for a dietary supplement company. As part of the management team, he helped take the company to over 150 million dollars in annual sales.
Alan was also the driving force that helped create and organize several industry associations and coalitions to help in the ongoing effort to educate the general public, elected legislators in Washington, and state administration officials on the facts and science regarding dietary supplements containing ephedra. He has met with legislative and executive officials in Washington, DC, as well as state officials throughout America, racking up over a million miles of flying time.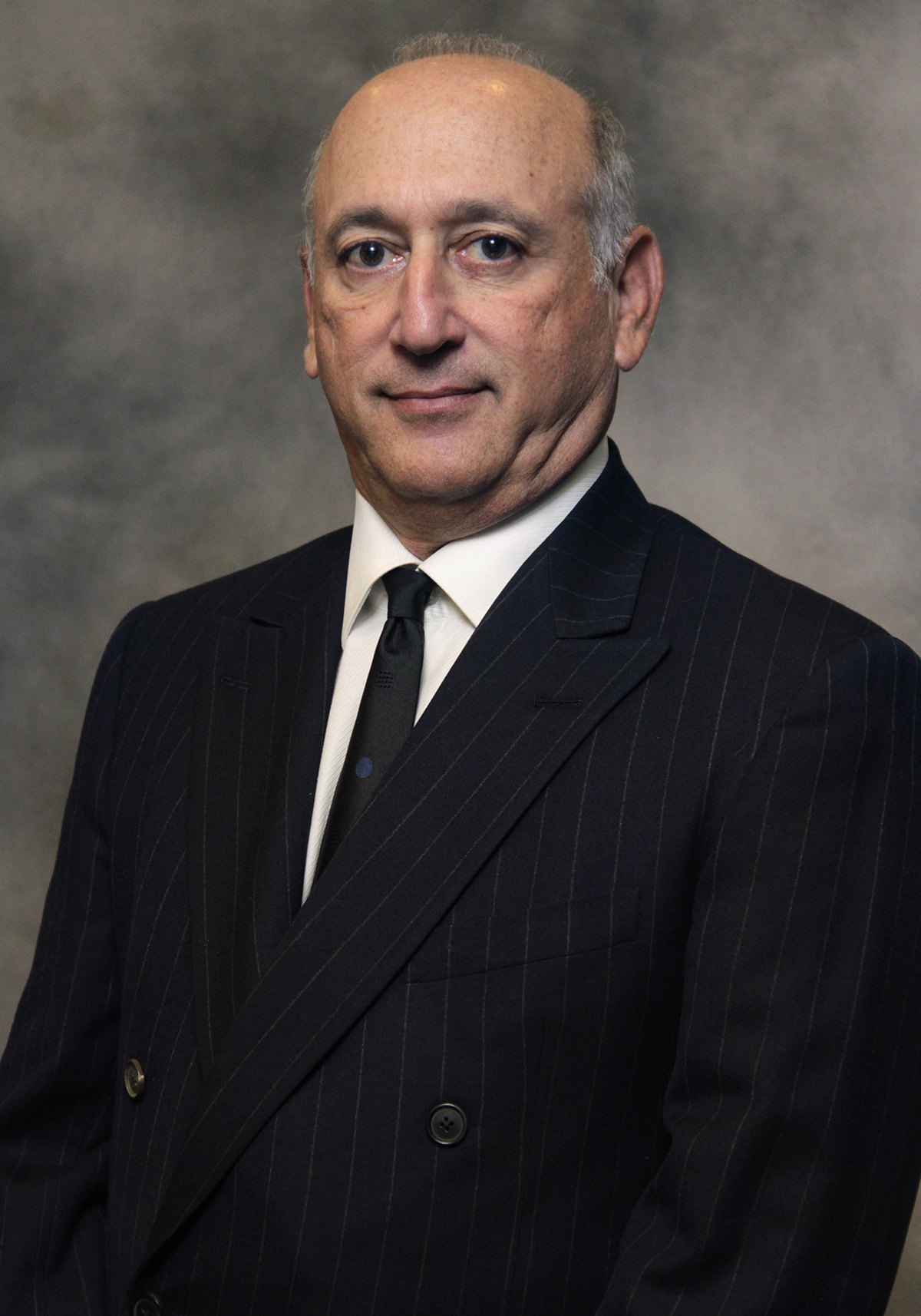 Of Counsel
138 Mineola Blvd.
Mineola, NY 11501

Phone: 516-294-0300
Fax: 516-294-0477
Email: [email protected]
He has comprehensive experience in drafting legislation, working with legislators and agency officials and advising companies on how to convey their messages in a positive and effective manner. He also regularly assists nutritional companies with contracts, copyright and trademark, litigation supervision, claim substantiation and regulatory issues.
Alan was hand-picked to serve as Of Counsel to the firm by the partners of Collins Gann McCloskey & Barry PLLC based on his experience and extraordinary qualifications. Alan helps CGMB clients in complying with the constantly changing, ever challenging maze of rules and regulations affecting nutritional companies.
Alan is personally responsible for advising some of CGMB's biggest clients in the supplement industry. Located in the Los Angeles area of southern California, Alan provides CGMB with a convenient presence on both coasts.
An avid adventure traveler, Alan has also traveled the globe learning and observing native cultures and their use of herbs and medicinal plants. He also serves on the board of the Los Angeles Adventurer's Club.
Alan obtained his undergraduate degree from UCLA and his law degree from Southwestern University School of Law.