Alice Denenberg is an experienced trademark attorney with a focus on US and foreign trademark prosecution. She has counseled both domestic and foreign clients on all matters relating to trademark protection, including clearance, filing, registration and enforcement. Alice is adept at identifying and managing risks associated with trademark adoption around the world. She has extensive experience handling worldwide trademark portfolios. Alice works with clients in a range of different industries including consumer goods, such as beauty, apparel, housewares, toys and pet products, software & technology, cryptocurrency and cannabis, Alice also has extensive experience with the worldwide prosecution of certification marks. Alice is continuously expanding her knowledge in all areas of trademark law, which enables her to provide a high level of service for her clients.
Before joining Gottlieb, Rackman & Reisman Alice was an associate at a boutique intellectual property firm in New York City where she gained knowledge in all aspects of intellectual property law.
Prior to pursuing a career in law, Alice worked in technology utilizing her background in computer science and new media.
Alice enjoys collecting houseplants, working in her garden and spending time with her family.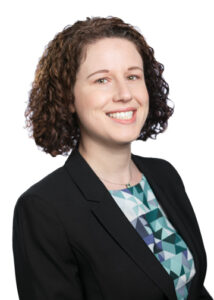 Of Counsel
270 Madison Avenue 8th Floor, New York, NY 10016
D: (646) 813-3577 | O: (212) 684-3900