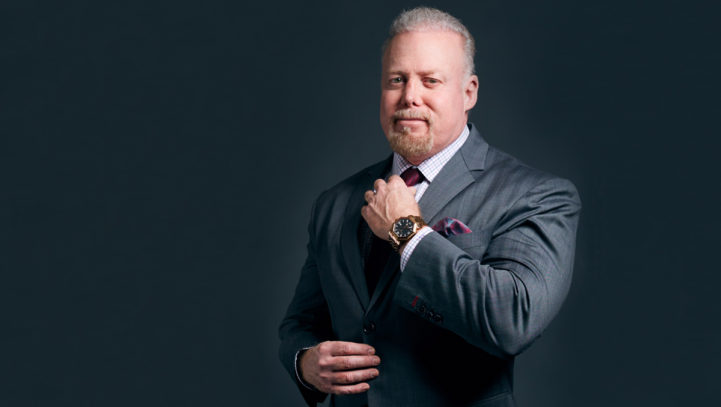 Rick Collins to Present on Legal Issues and Latest Trends in Sports Nutrition at Upcoming ISSN Annual Conference and First-Ever SupplySide China
This month, Rick Collins will be heading to both Clearwater Beach, Florida and Guangzhou, China to present at two major industry meetings – providing insight into today's most critical issues surrounding dietary supplements/sports nutrition and the law. As a presenter, Rick will be providing an overview of the legal and regulatory issues surrounding dietary supplements, as well as meeting with industry professionals from around the world to discuss some of the latest news, developments and legal issues in the sports nutrition/dietary supplement industry.
On June 9th, Rick will be presenting at the 15th Annual International Society of Sports Nutrition (ISSN) Annual Meeting in Clearwater Beach, FL, on the topic of "Recent Headlines and Trends in the Sports Nutrition World." Rick, a Fellow of the ISSN and a member of the ISSN Advisory Board and ISSN Legal Advisor, has been actively involved with the ISSN since its inception, and both he and Alan Feldstein, of Counsel to CGMB, have served as the organization's Legal Advisors since 2003. Rick, a nationally Certified Strength and Conditioning Specialist (NSCA-CSCS) has been a frequent presenter at numerous ISSN conferences. Throughout the years he has moderated a number of panel discussions surrounding sports nutrition and the law, and plays a critical role in providing legal counsel on a wide range of issues to the organization – which is the only non-profit academic society dedicated to promoting the science and application of evidence-based sports nutrition and supplementation, and is the world's leader in providing science-based sports nutrition and supplement information.
On June 28th, Rick will be headed to Guangzhou as SupplySide enters China – where he has been asked to be a presenter at the first-ever SupplySide China conference, as well as serve as one of the two program coordinators for the Sports Nutrition track of the educational program. SupplySide China 2018 will gather industry professionals and experts from China, the United States, Europe and Asia to provide in-depth educational programs covering a wide variety of topics for the health and nutrition industry. This exciting inaugural event, being held at the China Import and Export Fair Complex in Guangzhou, was created to give industry professionals access to this expanding market and open business opportunities in China. Rick will be presenting on Friday, June 29th at the "Sports Nutrition" program beginning at 9 a.m. – where he will provide a general overview of the current legal and regulatory environment surrounding dietary supplements and sports nutrition. His presentation will address the legal aspects of popular ingredients, including those legal for sale as dietary supplements but which may be banned by certain athletic governing bodies, including professional leagues and Olympic and amateur competitions. In addition, he will be providing legal insight into what manufacturers and supplement companies today need to know to ensure compliance with current regulations.
If you are planning to be at either of these industry conferences, please make sure to seek Rick out to say hello. In addition, if you would like to meet with Rick at either event to discuss some of today's most timely issues surrounding sports nutrition law, call us at 516-294-0300 or email Rick at rcollins@supplementcounsel.com and we can arrange a time to meet. Following are links to each conference for more information about each event:
Looking forward to seeing many of you at either the ISSN Annual Conference and/or SupplySide China – and make sure to check our Facebook page throughout June for updates and photos from both exciting upcoming industry events!