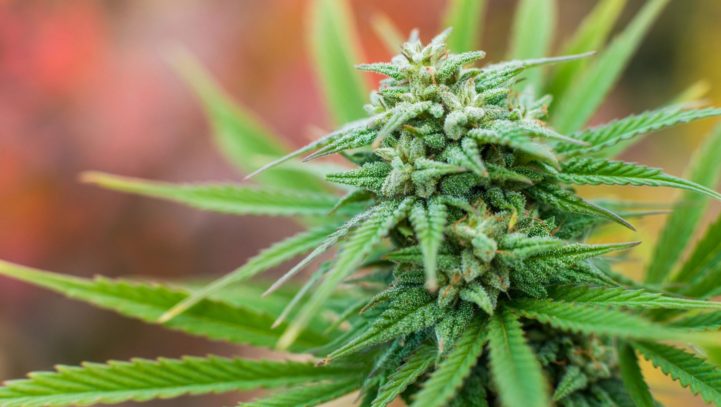 Conflicting, Complex Laws Surrounding Cannabis and CBD Highlighted in Recent Seizure of 7,000 Pounds of Cannabis in Idaho
The law surrounding cannabis, hemp and CBD continues to be a complex and changing area – where, in many cases, federal and state laws contradict each other. This was brought to light recently in Idaho, when Idaho police seized nearly 7,000 pounds of cannabis from a Colorado-based truck – with the driver of the truck claiming it isn't cannabis, but rather legal hemp, and suing for the return of the hemp. With Idaho one of nine states that still do not allow hemp cultivation (despite passage of the 2018 Farm Bill) – as well as one of only four states still prohibiting hemp-derived CBD, this particular case has many interesting implications – and the outcomes are being watched closely in the legal community. Being the laws pertaining to the whole of the USA is still very complex, state by state it's as straight forward as it will get until we get to country wide legalization, meaning only some states are able to purchase products from sites like https://slickvapes.com/collections/dry-herb-vapes and legally be allowed to use them.
Elsewhere in the country, the cannabis business is booming. There are many shops and online services like https://www.grasscity.com/us_en/bongs-waterpipes that have various cannabis products and paraphernalia for sale. Companies have started to invest money into becoming more professional operationally, with the implementation of new technology like cannabis inventory management.
The law surrounding hemp-derived CBD is a critical and complex area right now – and conflicting laws put CBD in law enforcement sights. Read more about this possible precedent-setting case here – and if you have any questions regarding CBD and the law in the dietary supplement industry, call us at 516-294-0300, or email us at info@supplementcounsel.com.