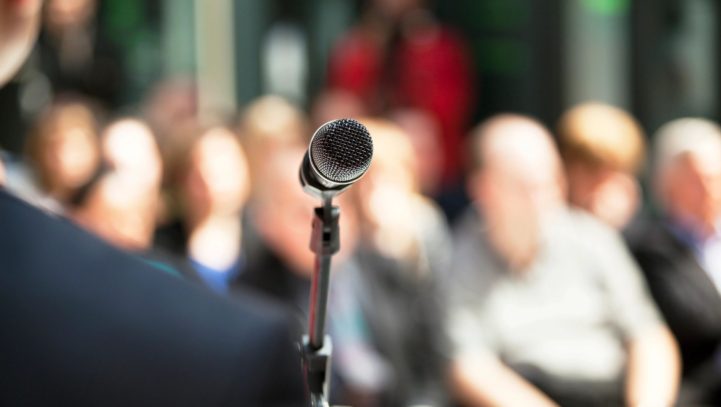 CGMB Associate Jay Manfre to Address Timely Issues in cGMP Compliance at Two-Part AHPA Webinar on December 4th and December 18th
Jay Manfre, an associate at CGMB concentrating his practice in dietary supplement law, will be a presenter at the American Herbal Products Association's (AHPA) upcoming two-part webinar addressing today's most timely issues in cGMP compliance. Jay is part of a panel of supplement industry experts who will be presenting at the webinar, which will help dietary supplement companies better allocate and focus their current Good Manufacturing Practice (cGMP) compliance resources.
The two-part webinar, "FDA Inspection Trends, cGMP Compliance Issues and Responding to an FDA 483" is being held on Tuesday, December 4th and Tuesday, December 18th, from 1:00 – 3:00 p.m. The webinar, which is open to both AHPA members and non-members, will provide an overview of the elements of cGMP regulations (21 CFR 111) that FDA inspectors have been focusing on during recent facility inspections. In addition to data on recent FDA inspections, legal experts will cover emerging compliance issues, strategies for compliance and how to effectively respond to an FDA 483 in order to avoid a warning letter. The webinar will also feature presentations by Anthony Young, Esq., Partner at Kleinfeld, Kaplan and Becker, LLP and Merle Zimmerman, Ph.D., Chief Information Analyst at AHPA.
During Part I of the webinar on December 4th, the panel will provide an insider's view of the current cGMP enforcement landscape and strategies for compliance. AHPA staff will offer a detailed analysis of the association's repository of inspection data, widely regarded as the most in-depth in the industry, including actual FDA 483 inspection reports, observation forms, and establishment inspection reports (EIRs). A summary of the collection process, a review of the data and detailed examples will also be provided. In addition, a 30-minute Q&A session will follow the speaker presentations to answer specific questions about FDA inspections, enforcement actions, and related matters. Part II of the webinar on December 18th will feature an extended Q&A session to address attendee questions, with legal experts then providing strategies for companies to effectively respond to an FDA 483 in order to avoid getting a Warning Letter. Tips for conducting an FDA inspection will also be provided.
During his presentation, Jay will provide attendees with legal insight into the following areas and address the following topics:
Basic overview of the goals of current good manufacturing practices (cGMPs) for dietary supplement companies (21 CFR 111);
The main aspects of 21 CFR 111 that FDA inspectors focus on and the most common failures cited in Warning Letters;
The responsibilities of companies who are engaged in holding and distributing operations and not engaged directly in manufacturing, labeling and packaging;
What to look for in a good contract manufacturer and how to ensure compliance with 21 CFR 111.
Hope you can join us for what promises to be an important overview of this timely topic facing so many dietary supplement companies today. For more information and to register for the two-part webinar, click here. In addition, for any questions regarding cGMP compliance in the dietary supplement industry and effectively responding to an FDA 483, or for further insight into current regulations surrounding dietary supplements and the law, call us anytime at 516-294-0300 or email us at info@supplementcounsel.com.