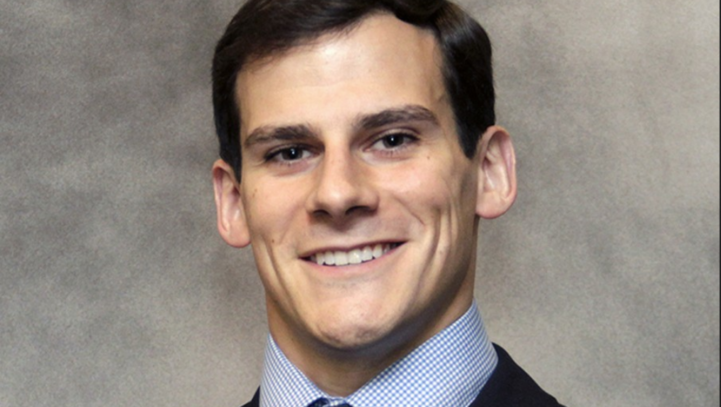 CGMB Associate David Torreblanca's Article Published by Natural Products Insider
Torreblanca Addresses GNC Agreement with Department of Justice Surrounding the Sale of Allegedly Misbranded and Adulterated Dietary Supplements
David Torreblanca, an associate at Collins Gann McCloskey & Barry concentrating in the areas of cosmetics, food, and dietary supplement law, has been published by Natural Products Insider addressing the timely topic of GNC's recent agreement with the Department of Justice surrounding the sale of USPlabs LLC's OxyElite Pro, Jack3d and VERSA-1 dietary supplement products. As noted in the article, this important agreement resolves GNC's liability for selling allegedly misbranded and adulterated dietary supplements.
The article addresses the issue of the role GNC played as a USP Labs retailer, noting how other dietary supplement retailers have also begun stepping up their compliance efforts in response to government action. The GNC case, as well as regulatory enforcement against other retailers, is an important issue for many in the dietary supplement industry. David's article highlights critical legal issues surrounding ingredient legality and dietary supplement compliance today, both for retailers and dietary supplement companies. David notes that "Dietary supplement companies that skirt ingredient laws have more to fear than their retailers."
To read David's latest article on this important and timely topic in the dietary supplement industry, click here: http://www.naturalproductsinsider.com/articles/2016/12/government-pressure-on-retailers-forces-complianc.aspx. As always, if you have any questions about current FDA/FTC regulations in the cosmetics, food, or dietary supplement industries and ways to ensure compliance in marketing these products, contact us at 516-294-0300 or email David Torreblanca at dtorreblanca@supplementcounsel.com.